Soul Shamanism-A Weekend Retreat with Your Soul
August 26 @ 2:00 pm

-

August 28 @ 1:00 pm

$495 – $525
Join Janet StraightArrow as she initiates you into a direct experience of your soul-self. You will explore the Shamanic territories of you and learn the highest universal laws to live in your body and life. You will also meet your ancestors, guides, and teachers who travel with you always.
You will explore your inner space that directly reflects your body and entire life. You will never feel alone again. You now have direct access to your inner wisdom and knowledge and learn how to deepen this every day. Healing on all levels opens up in ways you never imagined possible.
This Universal, Spiritual Shamanic practice makes the mystical – practical, immediate, and genuine in everyday life.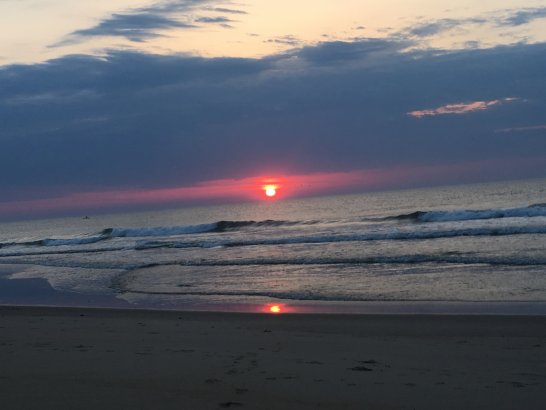 Soul Shamanism is an excellent class for healers, teachers, therapists, coaches, and all seekers ready to Be and Live who they indeed are. From this day forward, you will feel empowered by the depth of your soul and all of your connections and tools received from this experiential class.
Your life purpose awakens and readies you to move forward in all areas of your life in profound, simple, straightforward ways. Heal yourself directly from present concerns and past hurts. Find inner peace, tranquility, and knowing.
Awaken Medical Intuition, Channeling, Intuition, and other spiritual gifts and abilities.
Enjoy this addition to your spiritual healing tool bag, a precious gift. Soul Shamanism takes all Spiritual and Shamanic Practices to new, deeper levels for Shamanic Practitioners, Healers, and everyone. This class is an important beginning to assist you in being The Medicine.
This work has introduced a book by Olga Kharitidi, MD. "Entering the Circle: Ancient Secrets of Siberian Wisdom." Janet has been working with this practice for 19 years. The work has deepened and grown into a powerful way for people to heal and live their best Selves with confidence and knowledge.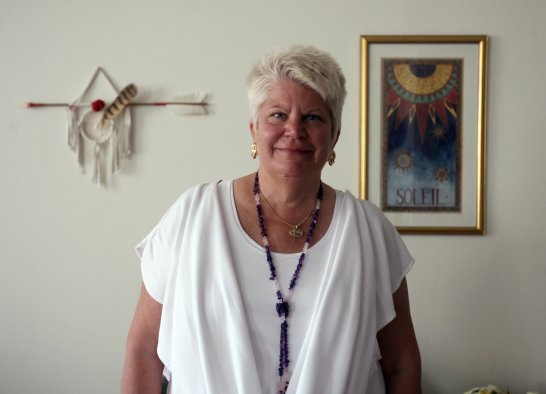 "This workshop with Janet StraightArrow is a journey with your soul. She guides you back to your true Self with humor, wisdom, honesty, and compassion. It is an amazing experience that has to be felt! A d I can tell you; you will never be the same. You will be changed on a deep level; you will open up to your gifts, your strengths, and to the exciting journey of discovery. This was my first workshop with Janet and the power of it blew me away. Be prepared to laugh, because being with Janet is like being with a wise trusted friend. Be prepared to see things in a new way, her techniques are magically transforming, and healing. I had a blast!. Janet teaches you in a way that you do not realize you are being taught – The information just channels into you in an amazing flow. It is awesome!"
"…I have a whole new world open to me for balance, self-confidence, knowing what is real, and reinforcing the beauty of living the truth. There is a peaceful retreat inside my body when I get help from my twin to tap into who I know I am and what I can achieve."
"I experienced a clearing of some blocks that have held me back from living my truth, becoming who I truly am. I feel that some aspects of my journey have been clarified for me. I have a grander understanding of previous challenges and issues that I have experienced in my life. I feel a renewed energy and a sense of purpose and trust in the instinctual insights I had previously been aware of and denying."
"My Soul Shamanism class with Janet was profound. She helped me open doors in me as I explored my mission and my soul. I am processing the experience and knowledge that I will be stronger and more aligned. I recommend this journey for anyone who wants to learn more about him or herself and find a healthier paradigm for living."
This retreat space is a special place for us to relax and enjoy the property and cabins. We sleep in cabins or camp in a sacred grove with a hot water shower and a flush toilet.
Campers, bring your tent and sleeping bag, flashlight, tarp, and other equipment. Past participants have recommended this camping experience to others to highlight their weekend.
Cabins offer comfortable beds and linens, bathrooms, a kitchen, and ample inside and outside spaces to work in and enjoy.
We have a full kitchen. I suggest bringing simple, healthy food for ourselves, and/or to share. Dining inside and outside together.
Early Bird Prepaid Price $495. by 7/1/22. $525. after 7/1. Payment in full or by payment plan. ($175.00 by 7/15. $175. by 7/31. Balance $175. by 8/15.) The price includes housing and full use of the buildings, land, and tuition.
Send payment and e-mail me at Janet@Bethemedicine.com with your name and phone number. Call me before or after signing up. 973-647-2500
Venmo janet-straightarrow 2500 (Janetstraightarrow@gmail.com)
Zelle Janetstraightarrow@gmail.com 2500
Credit Cards www.PayPal.me/janetstraightarrow
Checks – e-mail Janet@bethemedicine.com for details.
Refund policy; if canceled by Janet, full refund. Canceled by you. $200. reserved for shared costs.- you can use the balance in future classes or sessions. We are limited to 12 participants.
Call me with any questions. Blessings, Janet 973-647-2500
Related Events